Be free
Explore relaxed on your own
Have all our knowledge
Get a fully equipped 4x4
Take a self-guided RUSTIKA tour!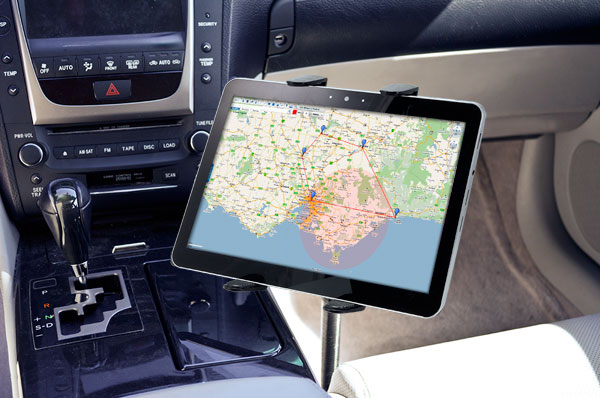 We provide
Well equipped 4x4 vehicles
30.000+ km of exclusive GPS trails
Preloaded GPS tablets
Flexible touring duration
On-line and phone support
Flight tickets (not included in vehicle rental)
Special offers for hotel accomodation, in case you're not camping (not included in vehicle rental)
I
f you're one of those who hate being guided by someone, but want to enjoy the freedom of individual exploration with no schedules, this may well be the perfect offer for you! You just need to take a flight to our headquarters in Belgrade, Serbia, take the keys of the 4×4 vehicle we've prepared for you, turn on the tablet with preloaded maps, tracks, images and important information about your tour area, and off you go! No matter if you can spend only a weekend or an entire vacation, you'll be able to experience the wilderness areas of Serbia with incredible ease, and confidence of someone who's been there a thousand times. Let our knowledge work for you in your private quest for the unknown!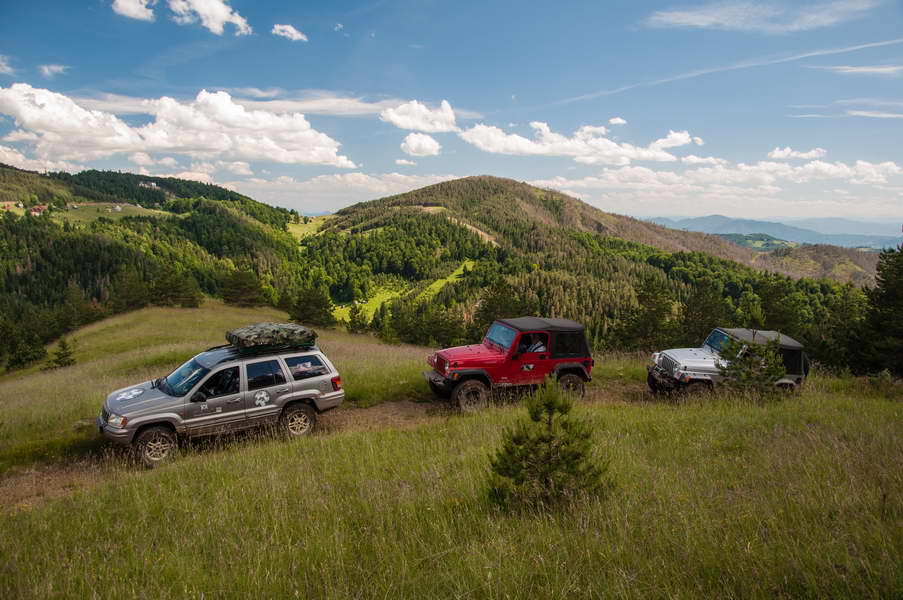 Rental prices per day (fully equipped 4x4 vehicle + GPS tablet with the complete tracks/POIs/info dataset for your tour - fuel is not included):



with tracks from one of our standard tours preloaded in tablet - 150 €
with 1000 km of offroad tracks of desired area preloaded in tablet - 150 €
with 3000 km of preloaded GPS tracks of Serbia in tablet - 200 €
If you need ideas about a tour of Serbia (or other Balkans countries), you can take a look at our scheduled tours section. If you want to find out more about our GPS tracks database, visit the GPS Tracks offer page.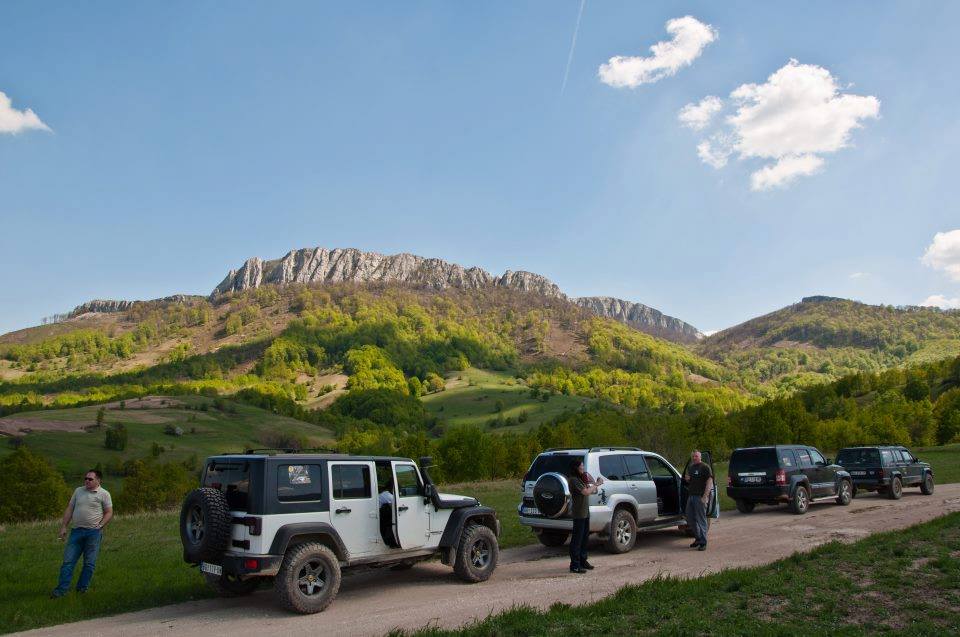 You want to book a tour or ask something? Fill out and send!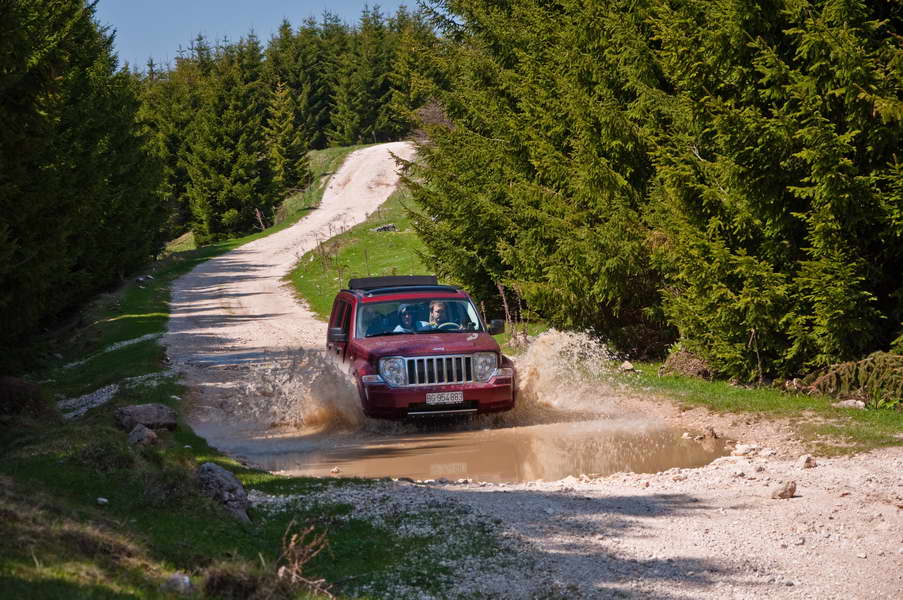 Our rental vehicles
W
e offer top quality Land Rover vehicles to our visitors, seating a maximum of 5 persons each. The vehicles are airconditioned, and equipped with MT tyres and winches, so they can safely tackle any kind of terrain you encounter on your tour. The vehicles can either be driven by you, or by our skilled professional driver (driver not included in rental price).