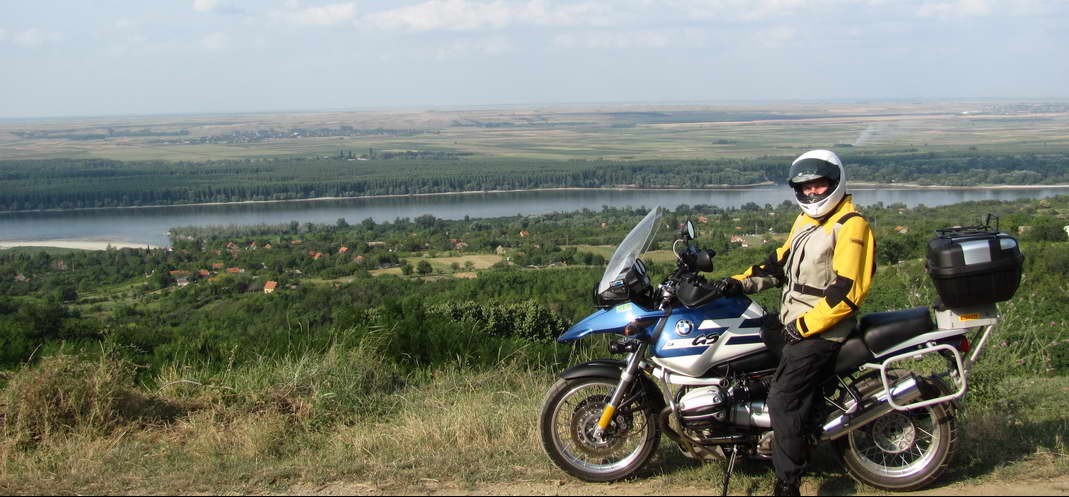 ''There's nothing like travelling in open air on two wheels''!
That is exactly why we have prepared our motorbike tours of Serbia, revealing you some hidden spots and hundreds of kilometers of winding side roads for pure riding ecstasy!

Our motorbike tour portfolio will grow over time - for now there is one exquisite tour that we believe is worthy of your attention.