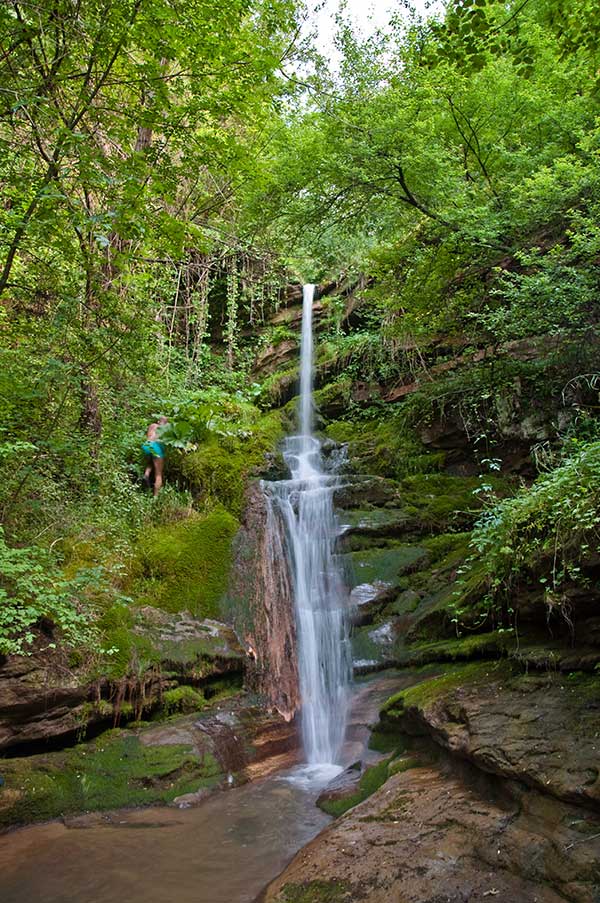 Yes, you've seen it all elsewhere.
So why hike in Serbia?
Because you'll get something you won't get in the perfectly marked and prepared Alpine trails.

Freedom.

A chance to experience true, unspoiled wilderness. To feel that you've really left behind the civilization that's watching your every move, not only switched one perfectly regulated environment with another. You don't need an instructions manual to find out what you can, and what you can not do in Serbia. You can let all your senses run wild, take a deep breath and "disappear" in the endless Serbian forests, where wolves and bears are still at home. Under our discrete supervision and protection, you'll feel like you've taken a journey not only in space, but also in time.

And all that in the heart of Europe.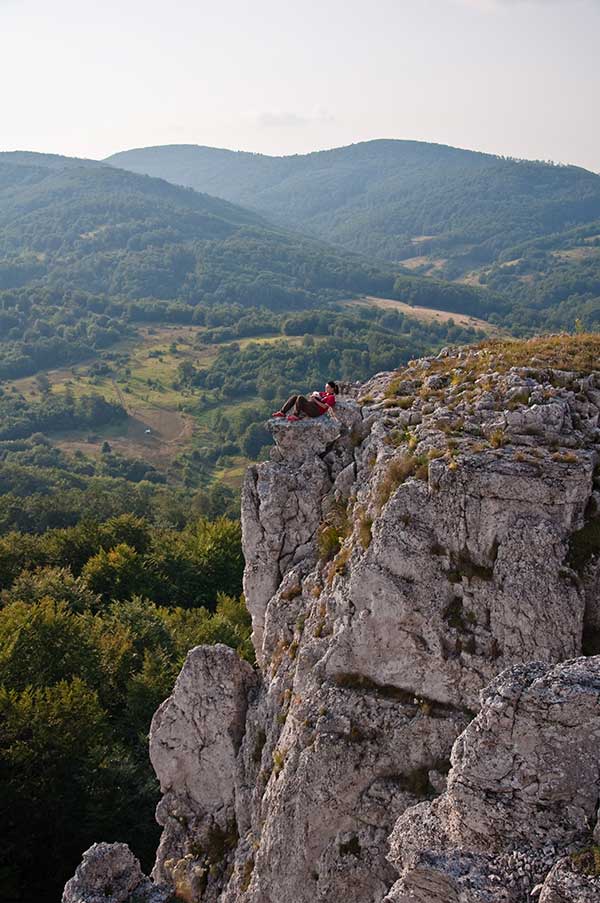 Like being out of this world.



The path you've always dreamed to take.