Not everybody wants to have active guidance, but everyone wants to know where they're going. Despite all the wonders of GPS technology and available on-line maps, exploration of a completely new territory can sometimes be very slow, painful and frustrating, full of risks, often making you stuck in places you didn't expect to be and having to go back for hours to find an alternate route. So why not get the most out of the time you devoted to the tour by engaging professionals to prepare tracks and waypoints for your 4×4 journey?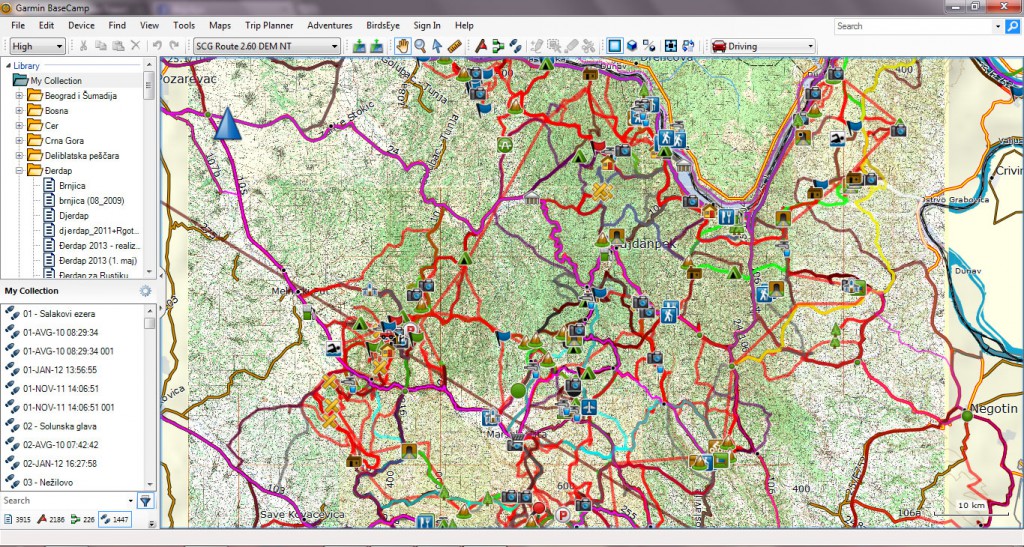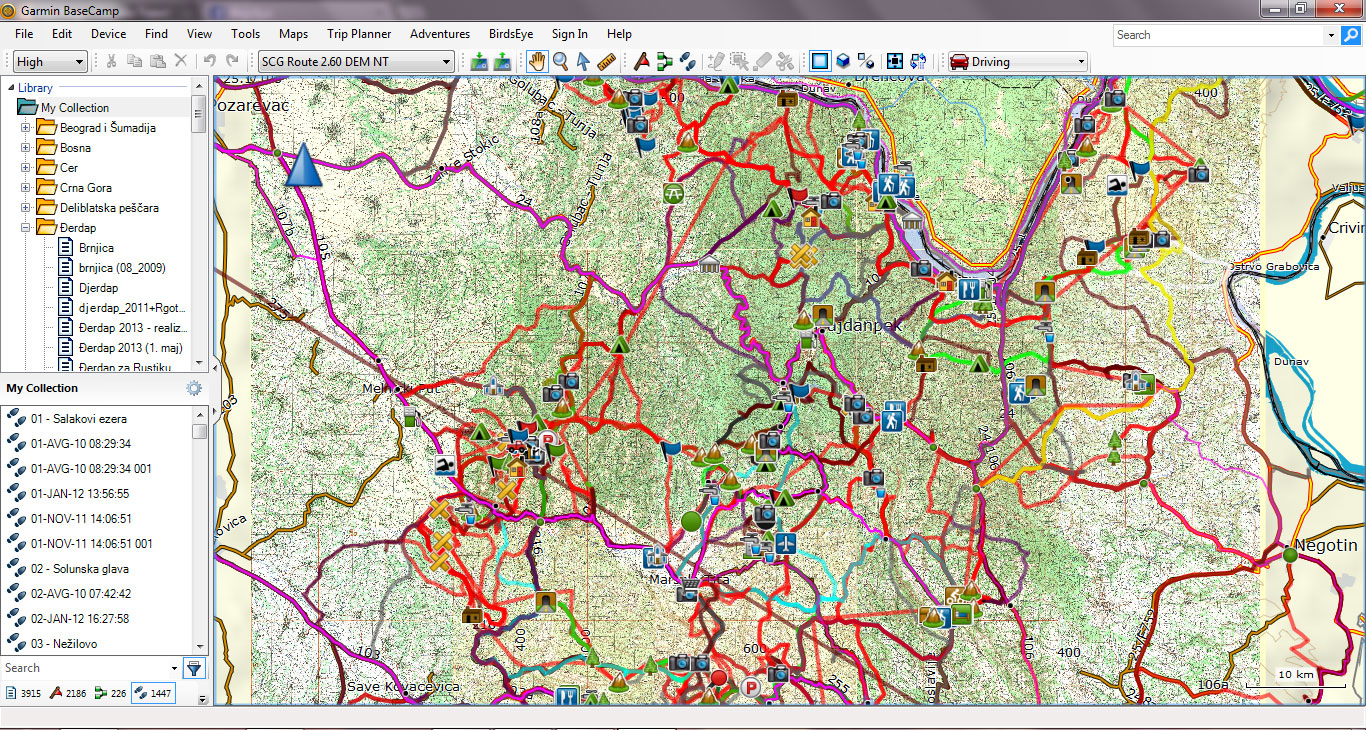 Our 40 years of experience in exploring the wonderful outdoors of the Balkans and almost 150.000 km of tracks we have in our exclusive database can make a difference! If you're a passionate nature lover, interested to go beyond and outside the conventional ways, to reach places that people rarely ever go to, you don't turn to 4×4 racing experts, you turn to us. Because we put nature in first place, and turn your 4×4 rig into a mighty tool for exploring the vast open spaces of this wonderful world – your ticket to freedom.
What does a typical data preparation look like?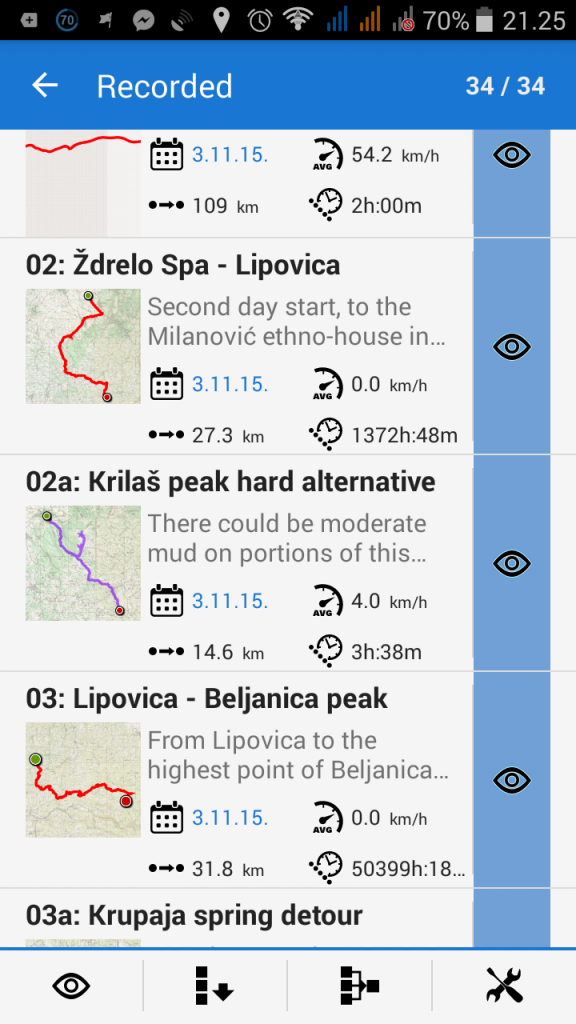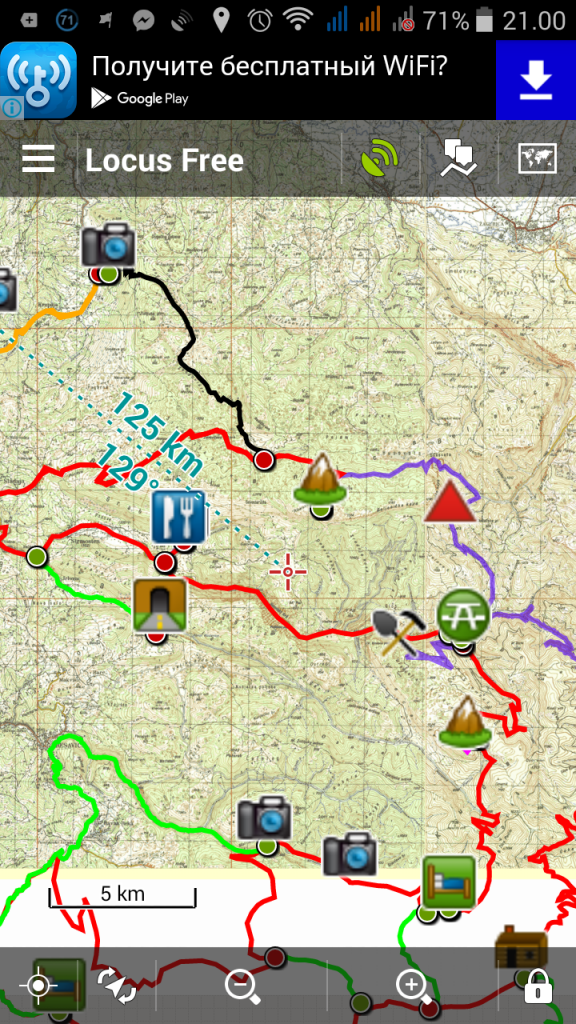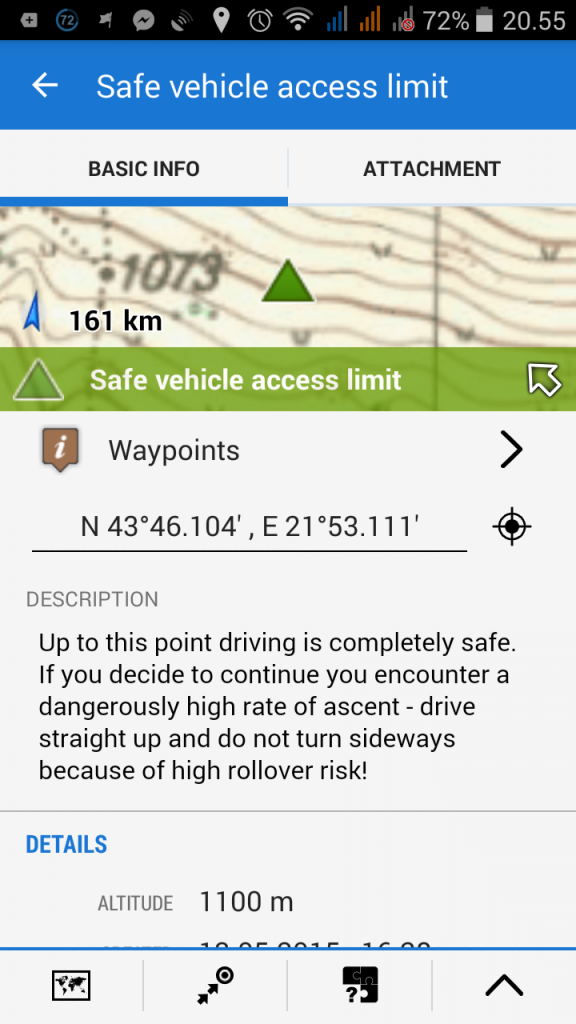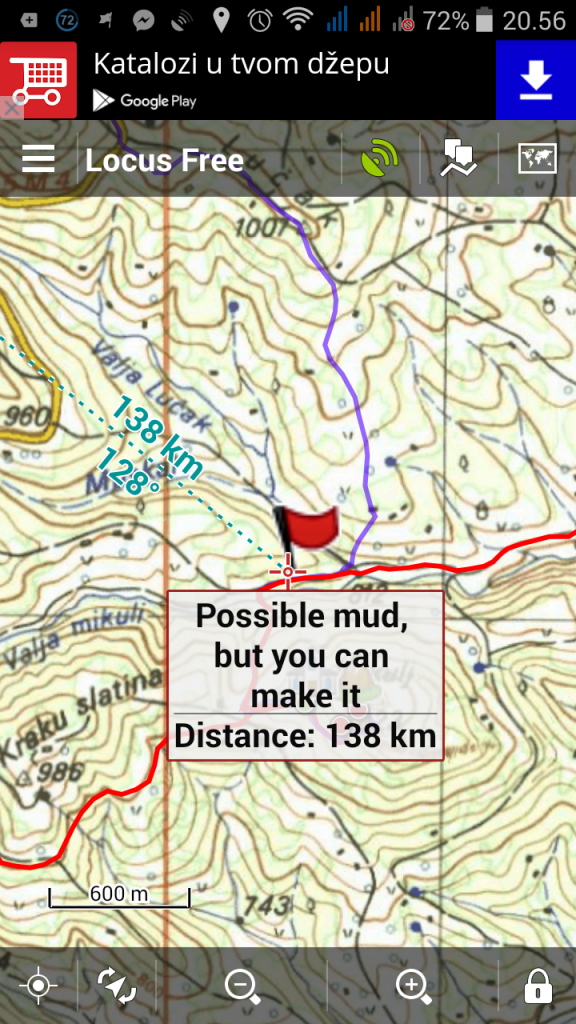 What exactly do we offer?
prepare the amount of GPS tracks you need, precisely tailored to your interests and desired difficulty level (we can offer alternatives of different difficulty levels for the same area)
prapare points of interest (waypoints) according to your interests (natural, historic, etc.)
illustrate the important points with appropriate pictures
include precise textual descriptions, warnings and hints to help you master the tracks on your own
We can supply data in any format you need – GPX, KML/KMZ, PLT/WPT, GDB, etc. We can also supply you with appropriate topo maps, precalibrated for use with Ozi Explorer, Garmin navigators (KMZ format), or Android software such as Locus or Orux Maps.
How much does it cost?
The price depends on the amount of data:
Tracks – 0.25 € per km
POIs – 1 € per POI
Fill out the track enquiry form and tell us exactly what you need!