Welcome to our 4x4 overlanding world!

Our mountains, forests and rivers, big areas of uninhabited wilderness, are one of the few remaining European havens for real adventurers. Most of all in Serbia, a liberal legislature allowing virtually unrestriced offroading, our 4×4 paths let you experience the true explorer's spirit of freedom in a vast space of everchanging natural wonders! No matter whether you're the nomadic type enjoying long evenings by the campfire in your hideout on the riverbank deep in the forest, or maybe the kind of adventurer who wants full comfort and a warm bed after an exciting day on the trail, the Balkans has your blood type.
We're not only die-hard offroaders, but also folks with extensive experience in organizing 4×4 adventures for groups of outdoor enthusiasts from all over Europe in the past decade. Our huge collection of GPS tracks, and perfect knowledge of local terrain (not only in Serbia, but also in the neighbouring countries) make our guests experience true 4×4 magic, determined to return over and over again.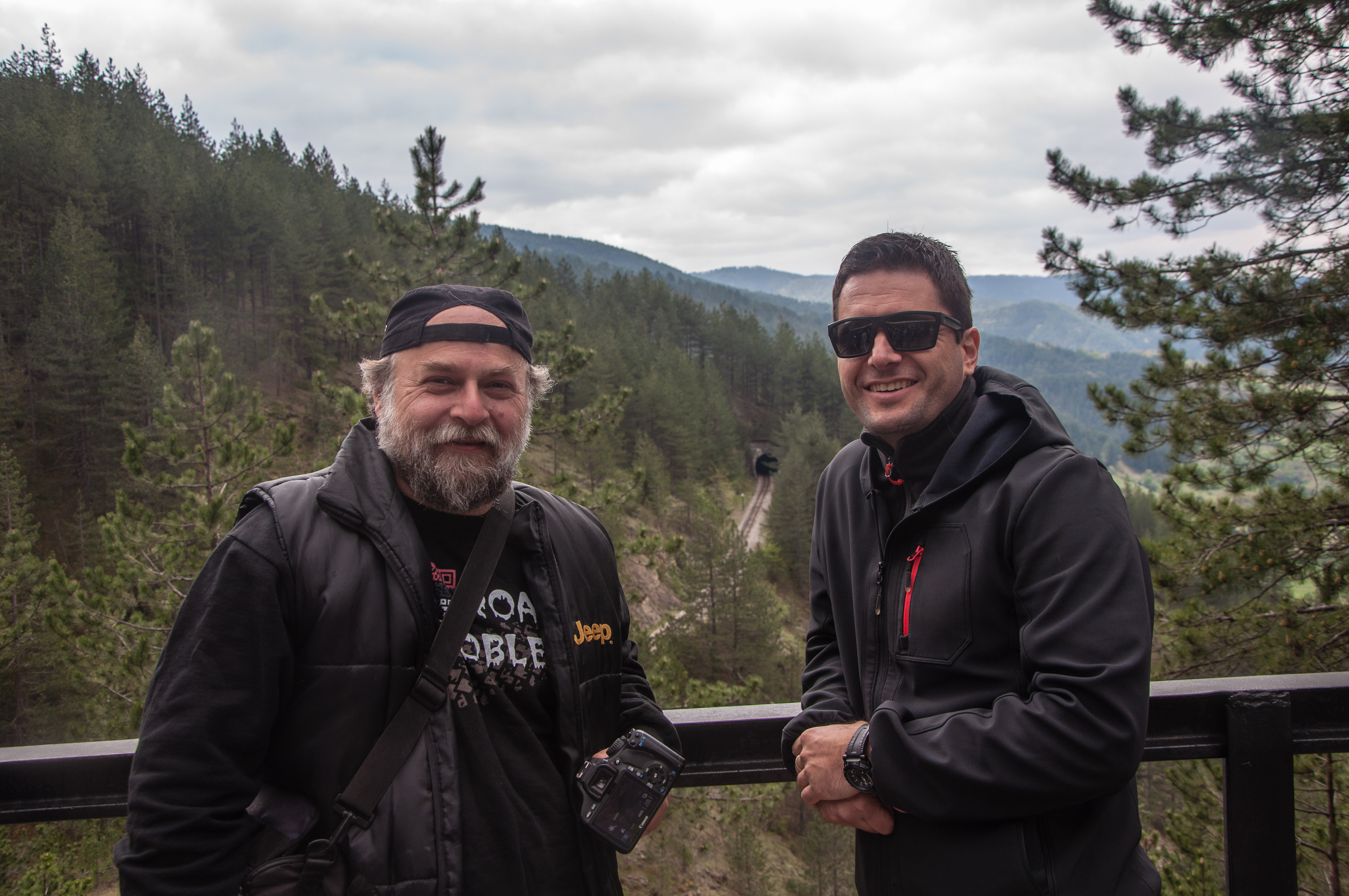 Special discount for groups of 4 or more vehicles touring for 7 or more days - 25% on the base tour price!
7-14 day 4×4 adventure tours with wild camping or hotel accomodation in Serbia, Montenegro, Albania, Greece, Macedonia and Bulgaria, with up to 7 participating vehicles (+ guide). Difficulty easy to medium.
Starting at 95 € per vehicle / day
+ accomodation (for hotel tours)

ONE-OF-A-KIND OVERLAND ADVENTURE "DRIVE THE SILK ROAD" will run from western Europe to the far East. The journey will start in Turkey and will end in China, taking 112 days, 11 countries, over 25.000 km.
Starting from $10.250 per person

You prefer 4×4 travelling on your own, defining your own pace and interests? Our experience can still work for you! Get a fully equipped 4×4 vehicle with loads of GPS data and other information in a preinstalled tablet!
from 150 € per vehicle / day