More than 30 years of experienceMore than 30.000 km of GPS tracks
What makes Rustika Travel a unique cyclotouring operator in Serbia? We can take you just about ANYWHERE on your 2 wheels, even far off the beaten path! Through more than 30 years of personal experience in hiking and biking exploration of the Balkans we've gathered more than 30.000 km of unique GPS tracks, forming a database of wilderness knowledge that is hard to match. Many exciting discoveries and points of interest in the wild were introduced to the Serbian public for the first time by us, making them ever more popular in the years that followed. So, simply put, by letting us organize your cycling adventure in Serbia you turn to the very source of the most exciting MTB and cyclotouring trails in the area – we literally draw our own maps!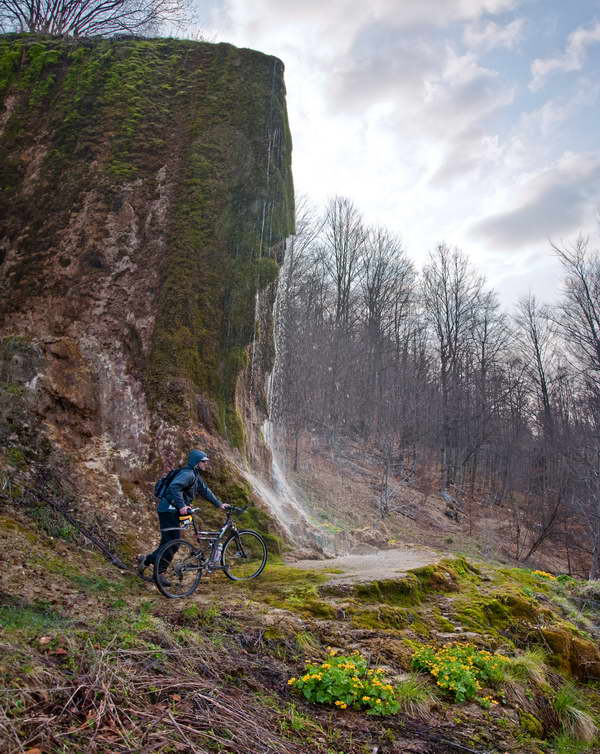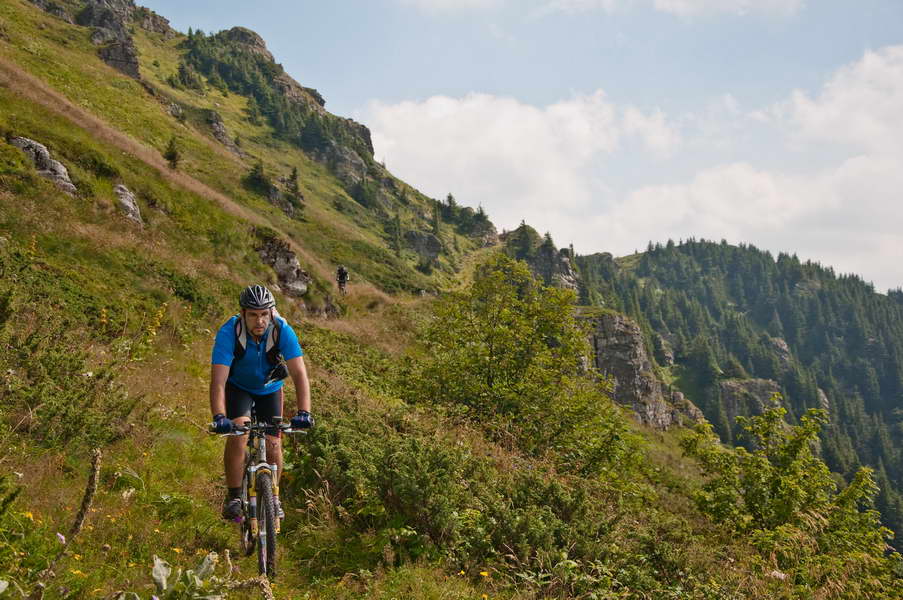 We offer you
Experienced, friendly guides, speaking English and German, with good athletic capabilities and perfect knowledge of terrain, capable of completing mechanic repairs on the spot
Modern support vehicles to get you to the starting point of your tour, and transport your equipment, so you ride light
Complete organization of your tour, including hotel or camping accomodation (by preference), meals, and additional logistic support
Choice of 100% paved road tours, dirt road tours, or combined (tailored to your bike type, preferences, pace and skills)
Good quality bikes for rent, in case you choose to fly in without your own equippment


Our cycling tour organizers introduced mountain biking to Serbia late in the 20th century, at the time when few dared to leave the paved roads. They were the pioneers to explore the deep forests of Serbian mountains, to dwell into the labyrinth of forest trails, and come out with new discoveries every time. In 1997 they started the Freebiking website, which was the core of a movement of free MTB explorers, an enthusiastic group of friends that spontaneously grew and thrived around the website and forum for the next 18 years. So by trusting us to introduce you to the cycling secrets of Serbia you're in good hands, and can be sure to get the ultimate experience, regardless of the chosen road type or whether you prefer urban or wild scenery.
Images from 18 years of Freebiking say it better than words!