October 22nd - November 5th 2019

Namibia possesses some of the most stunning landscapes in Africa, and a trip through the country is one of the great road adventures. Natural wonders such as that mighty gash in the earth at Fish River Canyon and the wildlife utopia of Etosha National Park enthrall, but it's the lonely desert roads where mighty slabs of granite rise out of swirling desert sands that will sear themselves in your mind. It's like a coffee-table book come to life as sand dunes in the world's oldest desert meet the crashing rollers along the wild Atlantic coast. Namibia is also the headquarters of adventure activities in the region, so whether you're a dreamer or love hearing the crunch of earth under your boots, travel in Namibia will stay with you long after the desert vistas fade.

Duration - 15 days, October 22nd - November 5th 2019

Price - 3989€ per person (2 people per vehicle)

Price - 3689€ per person (3/4 people per vehicle)

Minimum 8 people

Wild camping & Lodge accommodation

Approximate length - 3000 km

Technical difficulty - easy to moderate

Full equipped rented off-road vehicles

Max 4 people per vehicle (the best 2 people per vehicle)

Registration deadline August 20th 2019

Day 1
Arrive in Windhoek and collect 4×4 Rental vehicles. We spend the first night in Windhoek and eat dinner at Joe's Beerhouse.

Day 2
We start our journey north to the town of Tsumeb to enter Etohsa National Park, and camp at Namatoni Campsite inside the park.

Day 3
We do a day trip through the Etosha Pans, world renowned national park and spend a night at Okaukuejo Campsite.

Day 4
We drive even further north via the town of Opuwu and camp at Powu Lodge with beautiful views over the valleys.

Day 5
We head off toward the most northern border of Namibia and Angola on the banks of the Kunene River and camp at Kunene River Lodge.

Day 6
We drive toward the Epupa Falls and spend two nights again on the banks of the Kunene River.

Day 7
We visit a Himba traditional kraal in the morning and learn about there lifestyle and traditions. The afternoon we will spend river rafting on the Kunene River.

Day 8
We start travelling South toward Van Zyl's Pass where we camp before descending into the Marianfluss the next day.

Day 9
We drive the vast Marianfluss valley until we reach Red Drum and then travel almost directly East to Orupembe where we overnight at the Marble Campsite run by the local community.

Day 10
We drive further south to the Puros area where the infamous desert elephants are to be found along with other game and maybe have a sighting of the desert lions, no guarantees though!! There are only 150 in a 24000 square km area!

Day 11
We spend the day exploring the area as well as the Puros Canyon area and the chances of finding Desert Elephants in this area is VERY good…however we have to be careful as they are very aggressive.

Day 12
From Puros we drive toward Sesfontein and on to Khwarib where we will overnight.

Day 13
Today we drive through the Khwarib Schlucht, there worst dust (fesh fesh) you have ever seen! Worse than the Dakar! to arrive back at Kamanjab to overnight.

Day 14
We start our drive back to Windhoek where we finish off an epic adventure with dinner again at Joe's Beerhouse!!

Day 15
Time to fly back and hand back the 4×4 rental vehicles.

The vast uninhabited space of Namibia is filled with free roaming wildlife, which includes Elephants, Lions and Rhinos. Namibia has the ideal terrain to explore in a 4x4 vehicle, discovering its many hidden gems – often not reachable via main roads. Accommodation on this adventure is mixture of different camp sites and Lodges,with highest possible standards and breathless landscapes. Discovery and experience are the two most important words when it comes to describing Namibia. When you look past the immense arid open spaces you will discover Namibia as it unfolds a wealth of geological and cultural history, an unexpected diversity of plants and wildlife, a rough and pristine coastline and an untouched wilderness. It's a place where you can climb the highest sand dunes in the world. Descend to the floor of the deepest canyon in Africa. Watch wildlife as they roam on one of the most spectacular pans on earth. And explore the oldest, driest desert in the world.

Price includes:
Tour with a rental vehicle inclusive of standard insurance & all camping equipment,
Leading vehicle with guide(s) and radio transmitter,
Entrance permits
Accommodation on HB basis.
Rental vehicle includes unlimited km (Toyota Hilux 2.7i Double Cab or Nissan DBL Cab 2.4 or similar) Fee for second driver, 2 spare tires, tool kit, cleaning of vehicle after the tour; capacity of petrol tank = 150L

Price do not include:
Petrol (costs approximately 700eur per vehicle),
Personal food and drinks
Accommodation in Windhoek or elsewhere before and after the tour.
Visa expenses
Airplane return ticket to Windhoek
Personal travel insurance.

Please note:
Due to the nature of this adventure trip we reserve the right to stay flexible in the routing at all times. If changes due to weather, road-conditions or vehicle problems are necessary, the itinerary may be adjusted during the trip.
Renting the vehicles terms and conditions according to the vehicle rental company Terms and Conditions.
Application form for Namibia overland
(please fill out to reserve your place in the tour)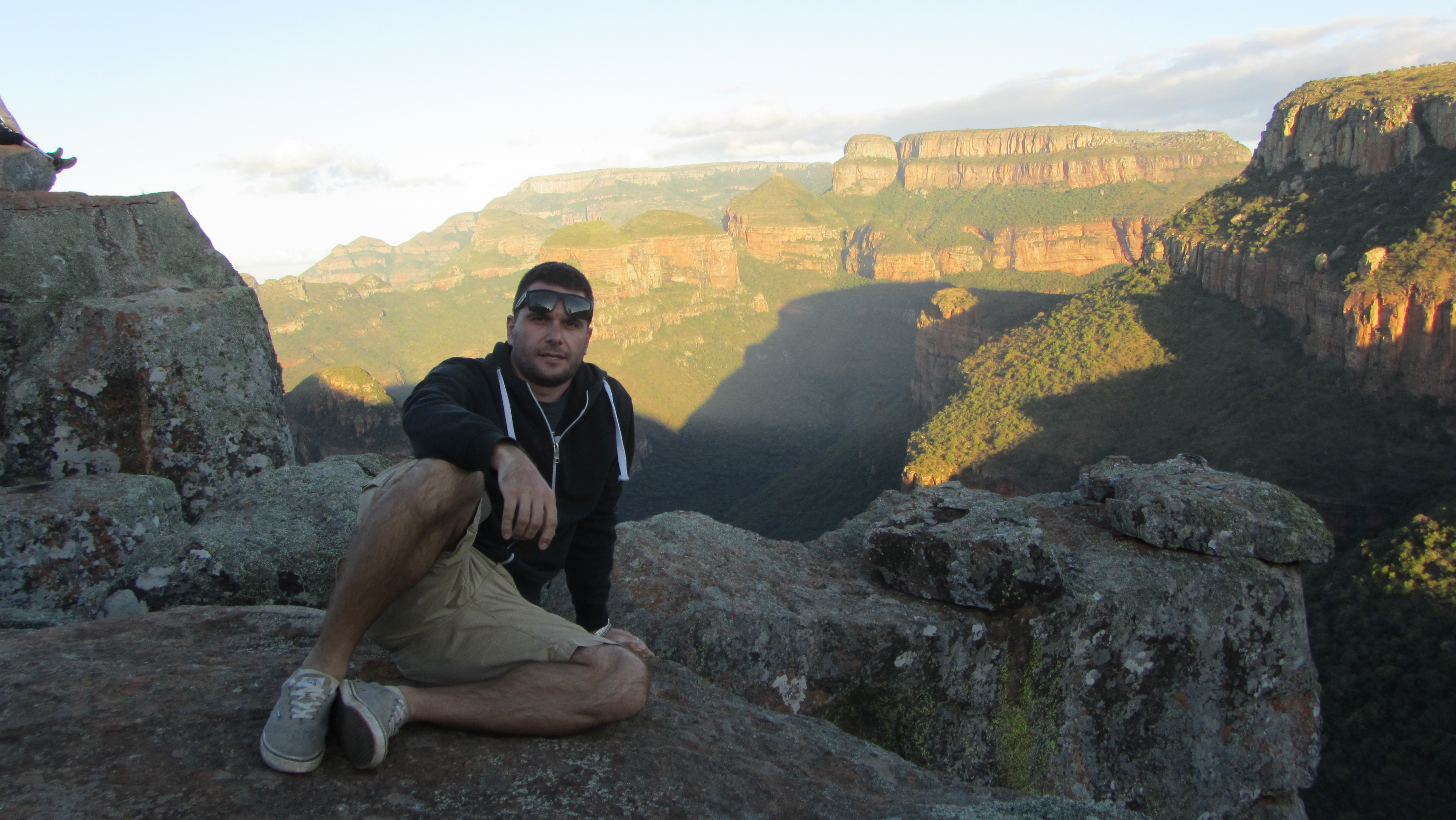 Payment instructions will be mailed to you
upon reaching final agreement on tour details